About Us
Pet Care Starts With A Dedication to Quality
Dr. Todd Seideman and Dr. Lauralyn Dyer are the husband and wife team that are proud to bring their years of experience and passion for animal care to every patient at Vista Veterinary Hospital. They use their vast knowledge and combined skills to improve the lives of every pet they treat, and set owners up for proper at-home care. They want pet owners to feel confident coming to them with any questions and be heard and valued.
Dr. Seideman and Dr. Dyer show their dedication to animal care by ensuring that their Falmouth vet clinic is equipped with the technology they need to give animals the very best care. The entire team's dedication to continued education ensures that you spend many happy moments with your pets. When they're not busy running their family-owned practice, Todd and Lauralyn enjoy spending time with their beloved dogs and cats.
Schedule a Visit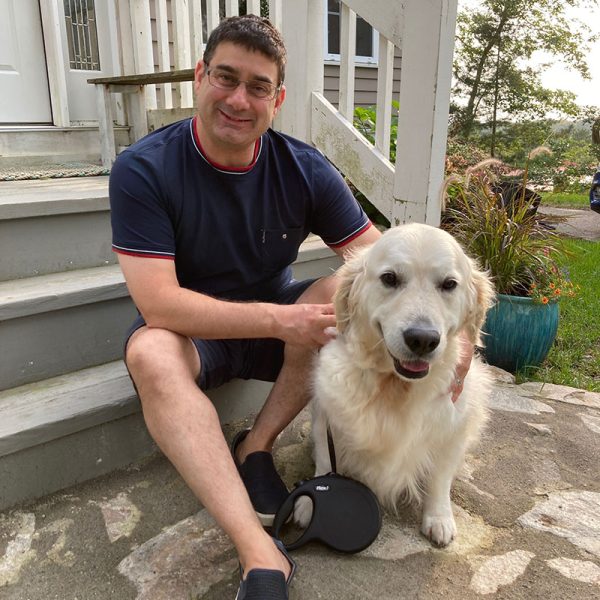 Dr. Todd Seideman, DVM
Owner
Dr. Todd Seideman earned his first degree in biology from the University of Arizona, and in 2011 he earned his Doctor of Veterinary Medicine degree from Ross University School of Veterinary Medicine.
Dr. Seideman then worked in emergency medicine for three years before transitioning to general practice settings. His background has given him a vast amount of knowledge and appreciation for the time it truly takes to treat animals properly. Dr. Seideman continues to utilize the evolving technology his field has to offer, and his special interests are internal medicine and ultrasonography.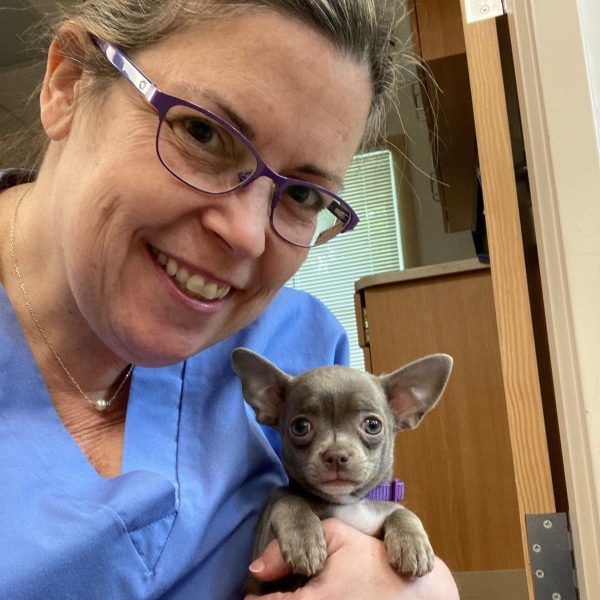 Dr. Lauralyn Dyer, MS, DVM
Owner
Originally from New Jersey, Dr. Lauralyn Dyer went to college at the University of New Hampshire. After obtaining her BS, Dr. Dyer studied marine ecology in graduate school, receiving her MS. Her passion for animal care saw her graduate from Ross University School of Veterinary Medicine in 2014.
Channeling her enthusiasm for anatomy and physiology, Dr. Dyer held a professorship at Mount Ida College's veterinary technician program. She uses these teaching skills daily in educating both clients and staff in all of the fascinating details of veterinary medicine. She enjoys the diversity of the profession and working in collaboration with pet owners toward the goals they have for their pet's care.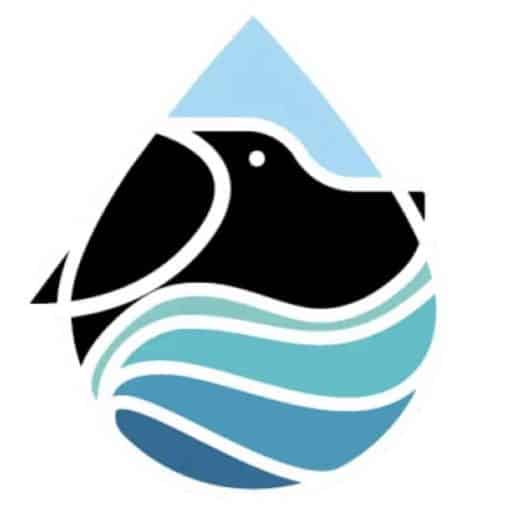 Dr. Jessamyn Kennedy, DVM
Associate Veterinarian
Coming Soon!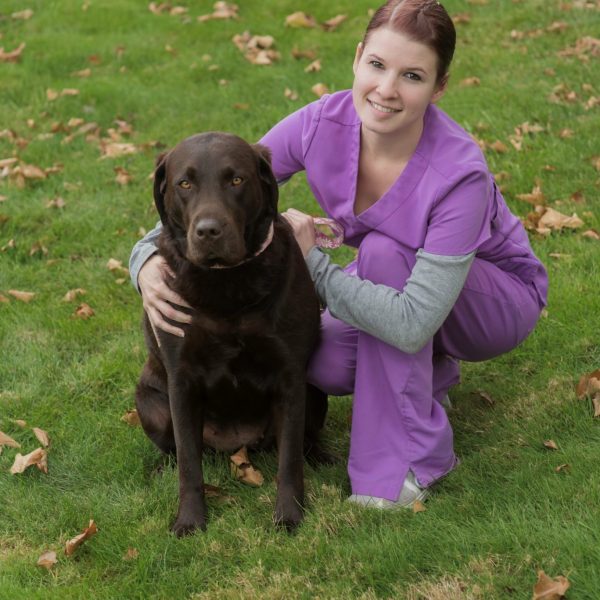 Corinne
Practice Manager
Born and raised in Plymouth, Corinne started working in Veterinary Medicine right after high school, starting out in Reception and working her way up to being a Veterinary Technician. She is now happy to manage Vista Veterinary Hospital.
Corinne went to school to obtain her BA In Biology, then quickly sat for the NVTE to obtain her CVT. In 2014, she traveled to Belize to teach continuing education classes. Corinne has worked with all small mammals, along with exotics and wildlife. When she is not here at the hospital, she loves spending time with her two children and a menagerie of pets. Her other passion is Dentistry, with hopes to obtain her VTS in Dentistry in the future.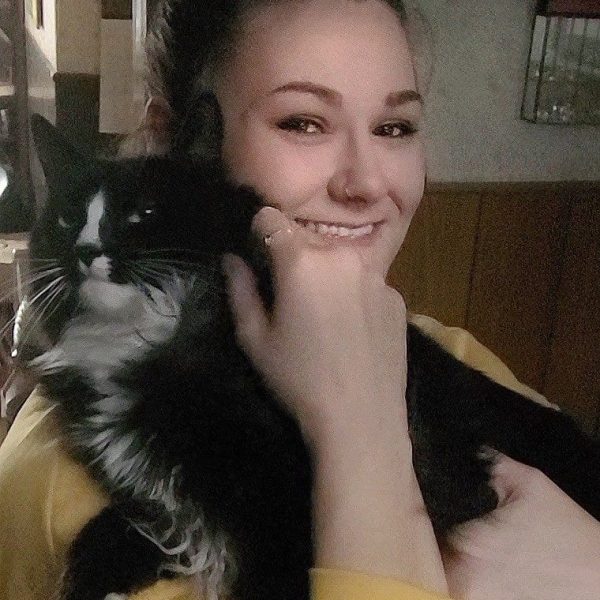 Rheachel
Client Services Representative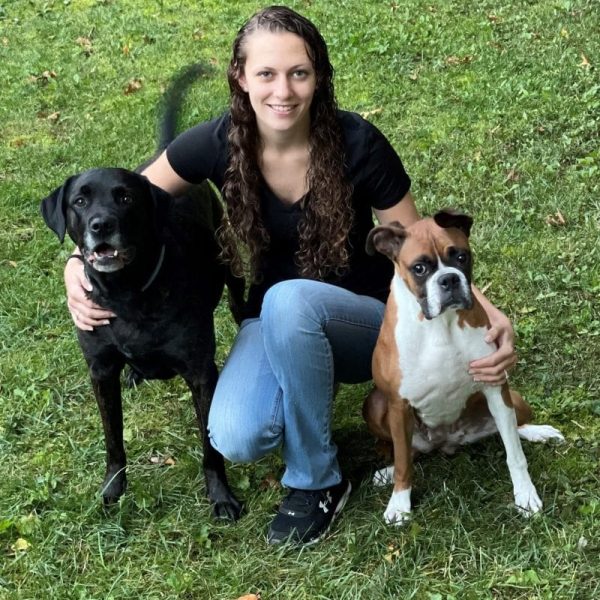 Sami
Client Services Representative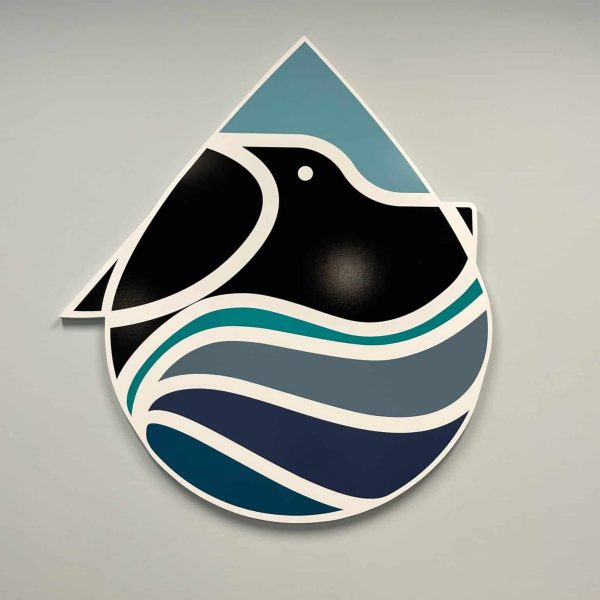 Tyrell
Veterinary Technician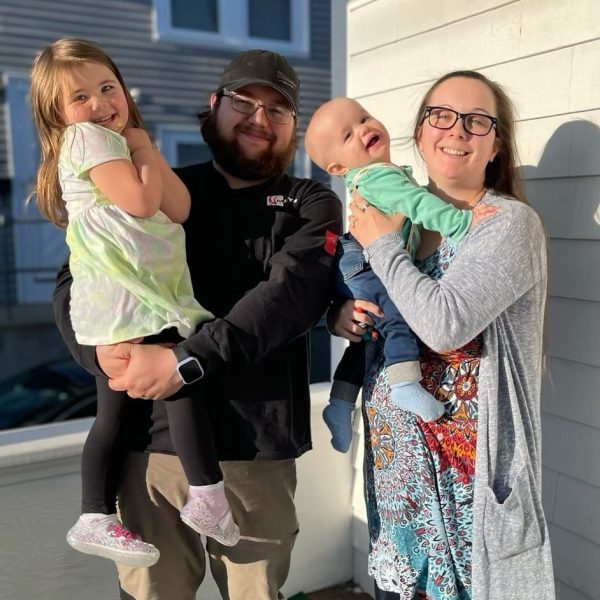 Abi
Veterinary Technician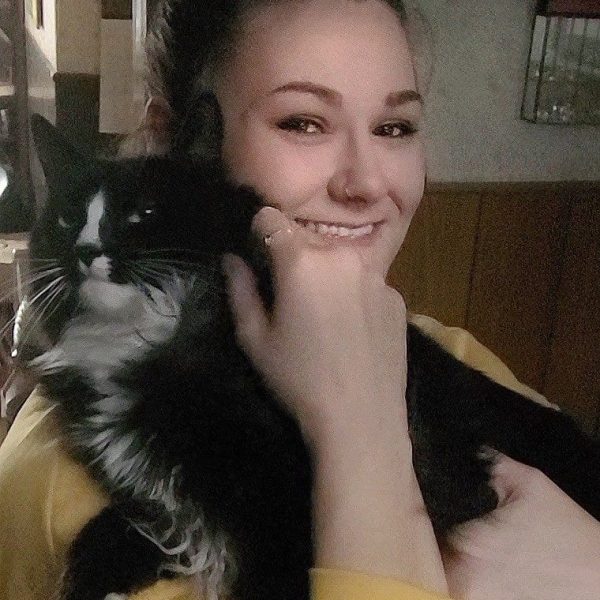 Rheachel
Client Services Representative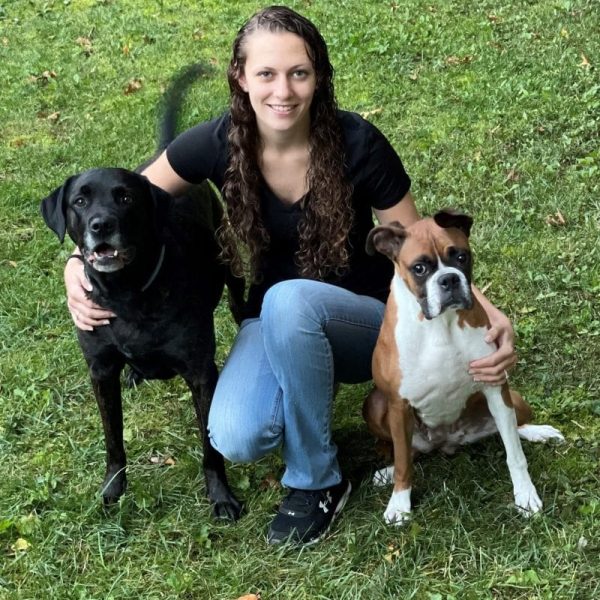 Sami
Client Services Representative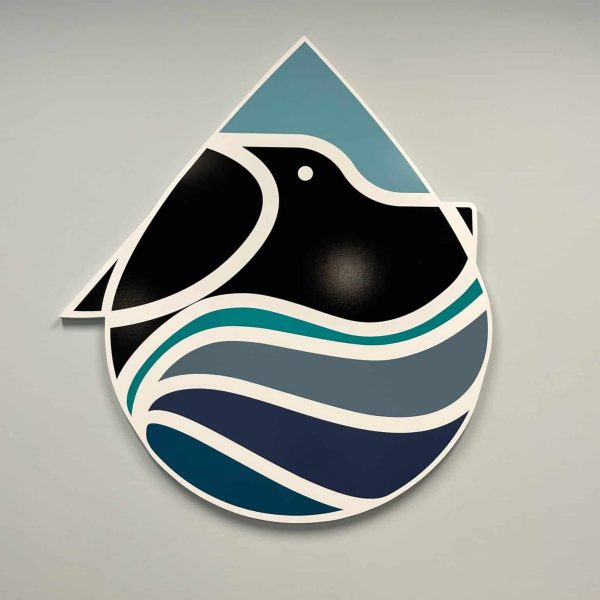 Tyrell
Veterinary Technician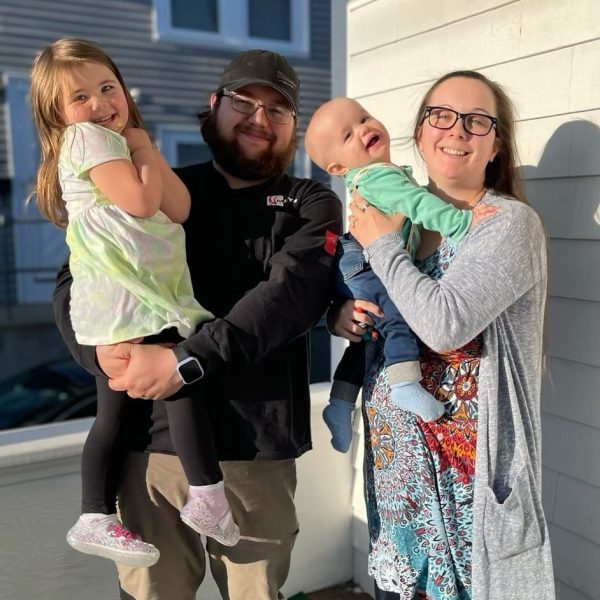 Abi
Veterinary Technician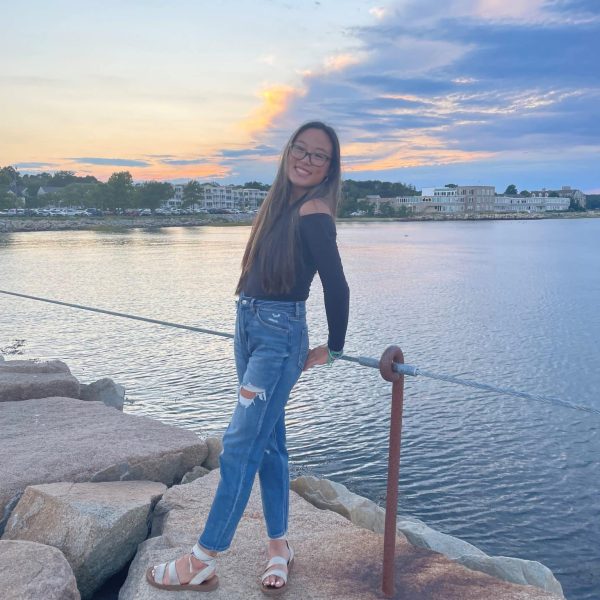 Meredith
Veterinary Assistant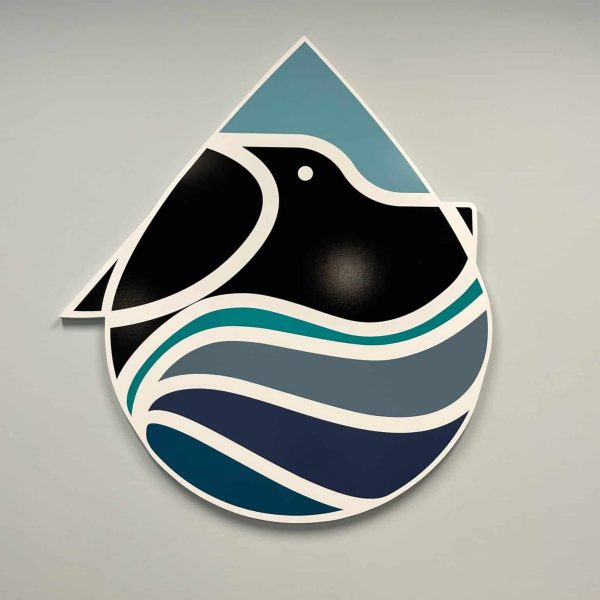 Alex
Veterinary Assistant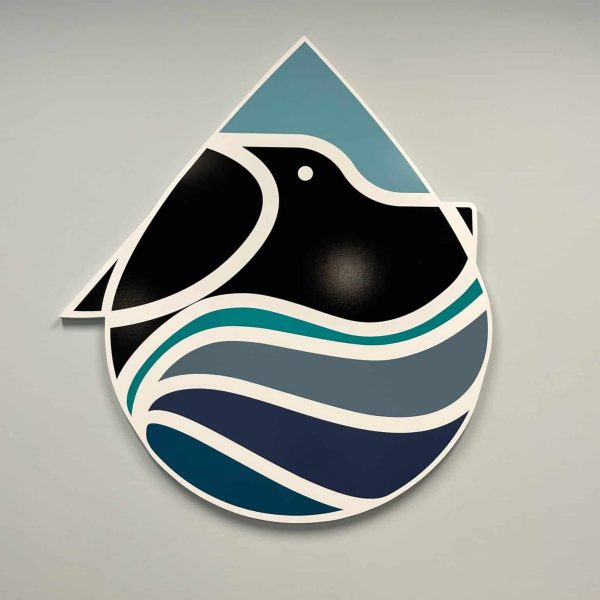 Meredith
Veterinary Assistant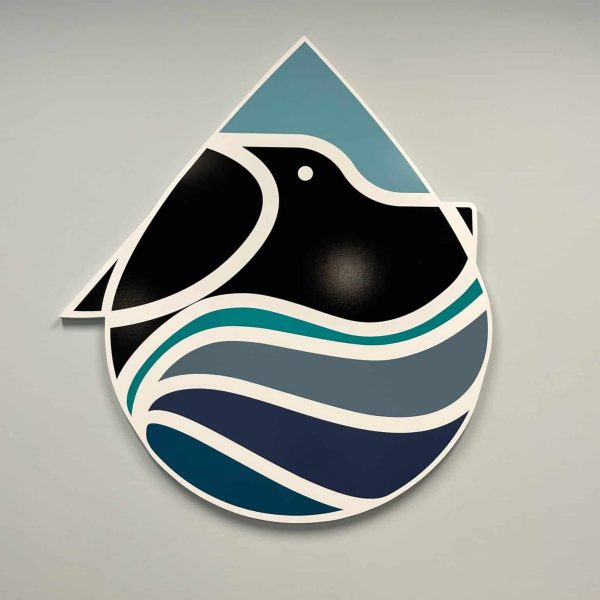 Alex
Veterinary Assistant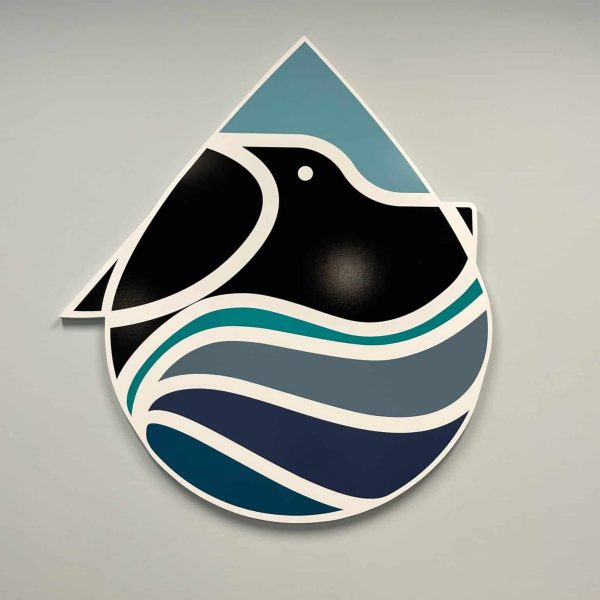 Alex
Veterinary Assistant